SharpSpring heeft twee nieuwe updates in de planning staan: Task Manager en Meeting. Deze voegen extra functionaliteit toe aan de marketingautomation-software. Wanneer de updates beschikbaar komen, is momenteel nog niet bekend.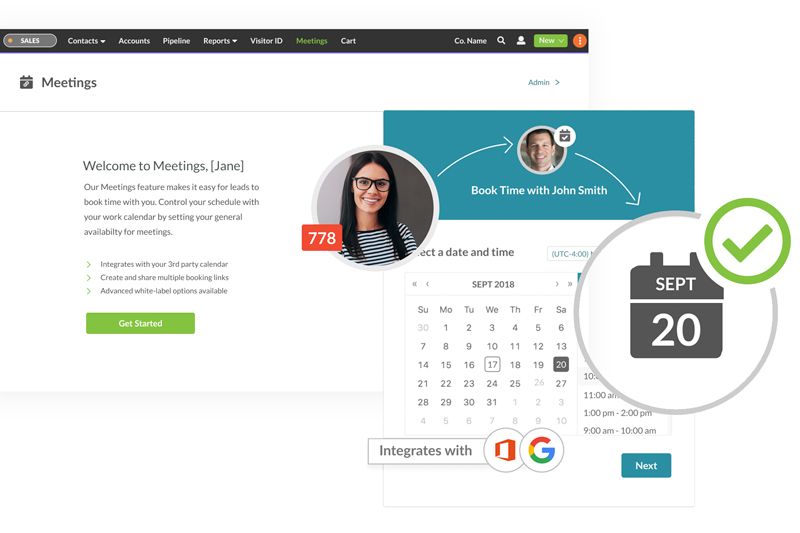 ---
SharpSpring Task Manager
De Task Manager maakt het voor een sales-medewerker heel eenvoudig om taken op één centrale plaats te maken, te bekijken en te voltooien. Bel of stuur leads een e-mail, direct vanuit de Task Manager, of link naar contactpersonen en mogelijkheden voor aanvullende informatie.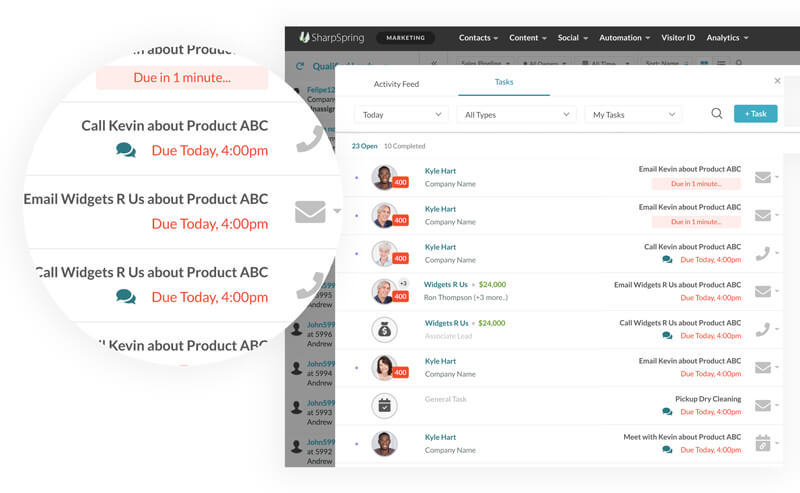 ---
SharpSpring Meeting
SharpSpring Meeting geeft prospects de mogelijkheid om meetings en vergaderingen in te plannen met het verkoopteam. De optie voor het inplannen van een meeting kan worden toegevoegd aan een Smart Mail of aan een e-mail signature. Via de interface zijn geplande meetings aan te passen en te annuleren. Binnenkort komt SharpSpring met meer informatie over deze nieuwe dienst.